Friso x Shopee Mum's Club: Welcome Gift Redemption Campaign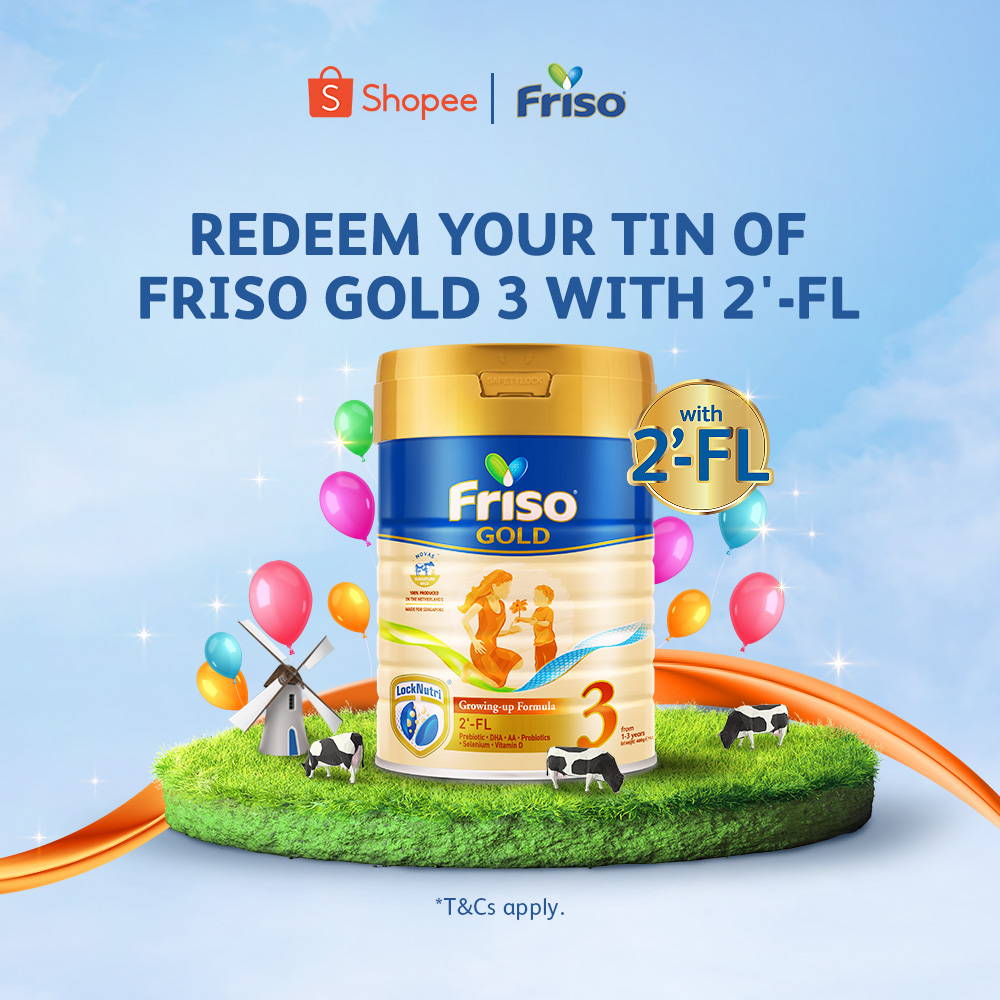 Hello, and welcome to Friso, the natural choice for tiny tummies.
We're so glad you've chosen Friso as your welcome gift. Read on to find out how you may redeem a tin of Friso Gold 3 with 2'FL (400g).
HOW TO REDEEM:
Step 1: Add a tin of Friso Gold 3 with 2'FL (400g) to your cart
Step 2: Under Order Instructions, indicate your 14-digit Shopee order number and date of order
Step 3: Apply your unique discount code (found on the back of the redemption card)
Step 4: Enter your shipping and payment details, then click Checkout. Your item will be with you in no time!
---
TERMS & CONDITIONS:
Redemption is limited to 1 tin of Friso Gold 3 with 2'FL (400g) per Shopee order, per person.
The unique discount code stated on the redemption card must be applied upon checkout.
Voucher is not refundable nor exchangeable for cash.
Gift must be redeemed within 30 days of order date.
FrieslandCampina (Singapore) Pte Ltd is not obliged to replace any voucher, which has been lost, defaced, torn, damaged or stolen for any reason.
FrieslandCampina (Singapore) Pte Ltd reserves the right to vary, delete or add to any of these terms and conditions from time to time or terminate this promotion without prior notice.
By participating in this promotion, you agree to the terms & conditions of this promotion and authorize FrieslandCampina Singapore Pte Ltd to send you marketing communication materials.
---
Friso Gold with 2'-FL is the Natural Choice for tiny tummies.
With no added sucrose or flavouring, the taste of the New Friso Gold with 2'-FL is lighter, gentler, and most importantly, more natural for more goodness for your child!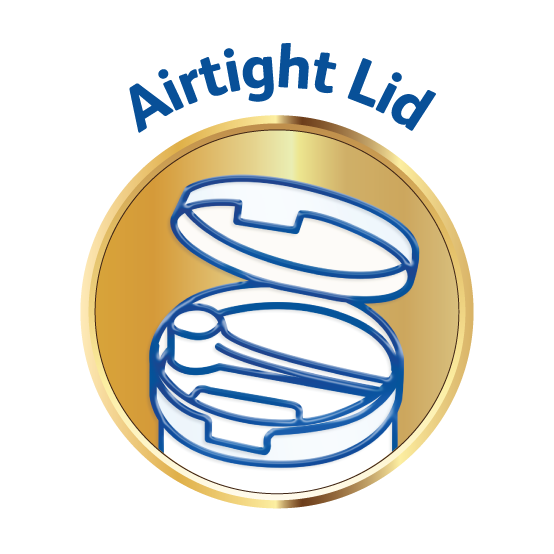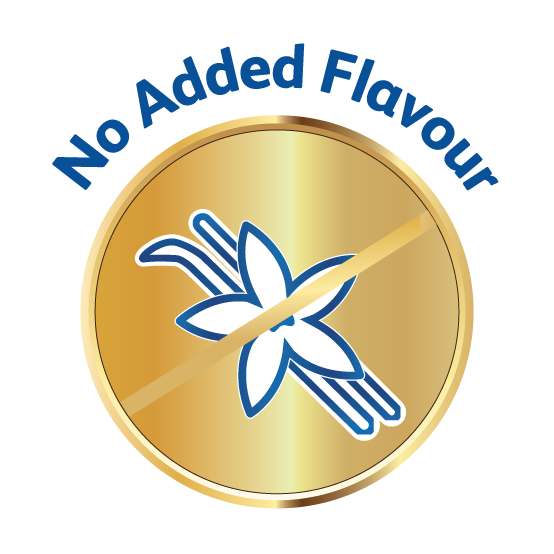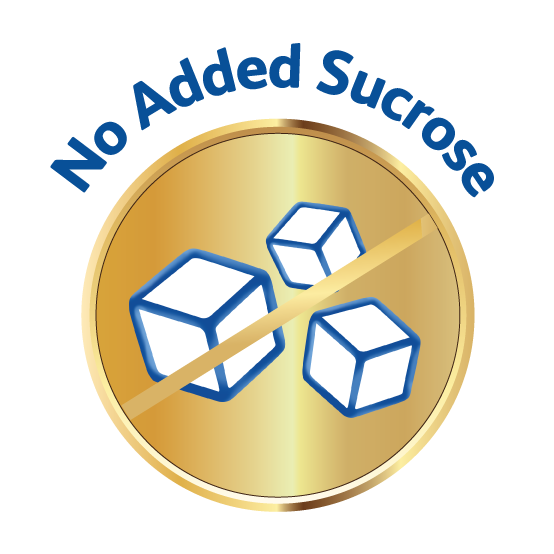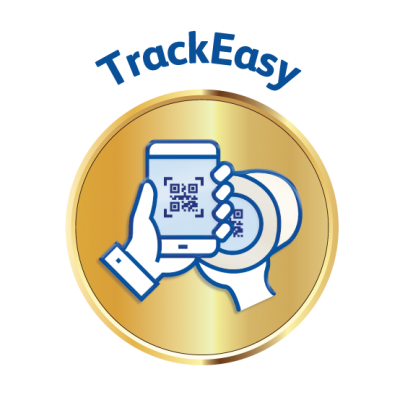 ---

---
---
CONTACT US:
If you have any queries or feedback about our products or services, get in touch with us any time and we'll do our best to help. You may reach us via contactus@friso.com.sg or +65 6419 8484.