Thomson Medical Centre: My Pregnancy, My Way

Congratulations, mummy-to be! We hope you had an insightful session at the My Pregnancy My Way seminar held in conjunction with Frisomum and Thomson Medical Centre. Here's 50% OFF your first purchase of Frisomum Gold Maternal Milk Formula (900g).
---
Nutrition for Baby, Fuel for Mom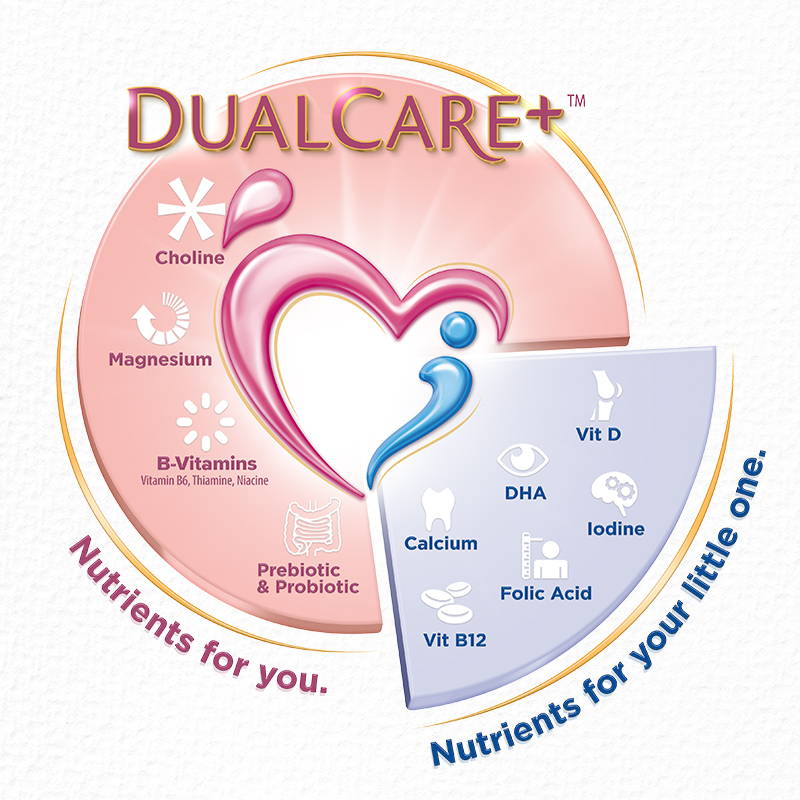 A pregnant mum needs extra nutrients for her little one. Frisomum Gold® is formulated with DualCare+™ essential nutrients to support physiological changes during pregnancy, and provides a good foundation for your ever-growing little one.
The Frisomum Gold® formula is also low in Glycemic Index (GI) to help pregnant mums maintain a healthy weight throughout their pregnancy.
Here's a closer look at the different nutrients that Frisomum Gold Maternal Milk provides for you and your ever-growing little one.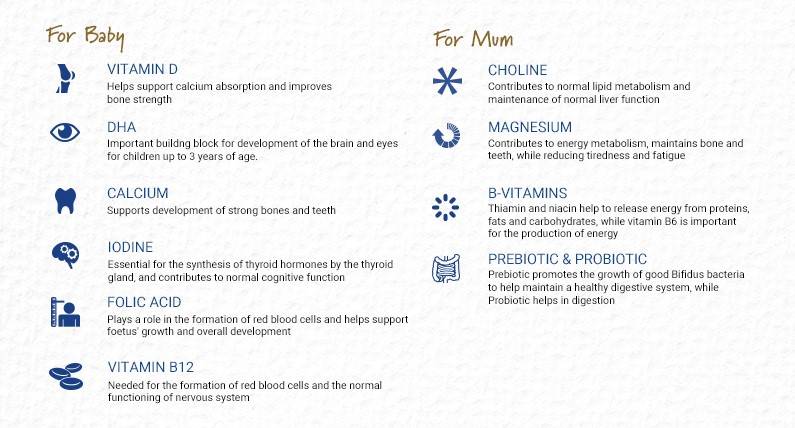 ---
Terms & Conditions
1. Promotion is only valid for first purchase of Frisomum Gold Maternal Milk (900g).
2. Discount code is valid till 31 May 2021.
---
Contact Us
If you have any queries or feedback about our products or services, get in touch with us any time and we'll do our best to help. You may reach us via contactus@friso.com.sg or +65 6419 8484. Our hotline is available from Mondays to Fridays, 7AM to 10PM.
---